Have you ever used World Map PowerPoint Templates to engage your audience? Many business owners are taking an advantage of World Map PPT for expanding businesses across the globe. They prepare business presentations using Free PowerPoint Templates. Using such map templates can help you display global statistics or data to your business audience.
Free PowerPoint Presentation Template
Uses of World Map PPT Templates 
Map templates for PPT are good to use for a variety of business purposes such as showing the timelines of the company, and core business points in terms of their different business offices, and locations. Apart from that, these PPT templates are used for:
Presenting sales volume
Showing target groups
Highlighting the markets with slow sales
Representing the areas where businesses are operating
Analyzing business demography
World Map PowerPoint Templates are helpful for executives from multinational companies. They can exhibit their operations to business partners or clients in many countries using these templates. A World Map PPT lets you exhibit your business expansion across the globe. It will also help you to indicate where your clients or partners are located in different parts of the world. So, if you want to represent your ideas about business expansion into a new market and target a new consumer segment, then World Map PPT templates are a must to download.
These templates will also help you to explain the global trends for a specific technology or industry to your targeted audience in a better and more effective way. In addition to that, these templates can also display the overall progress, cash flows, revenue, and profit of your company in many different locations. These templates are appealing to every audience.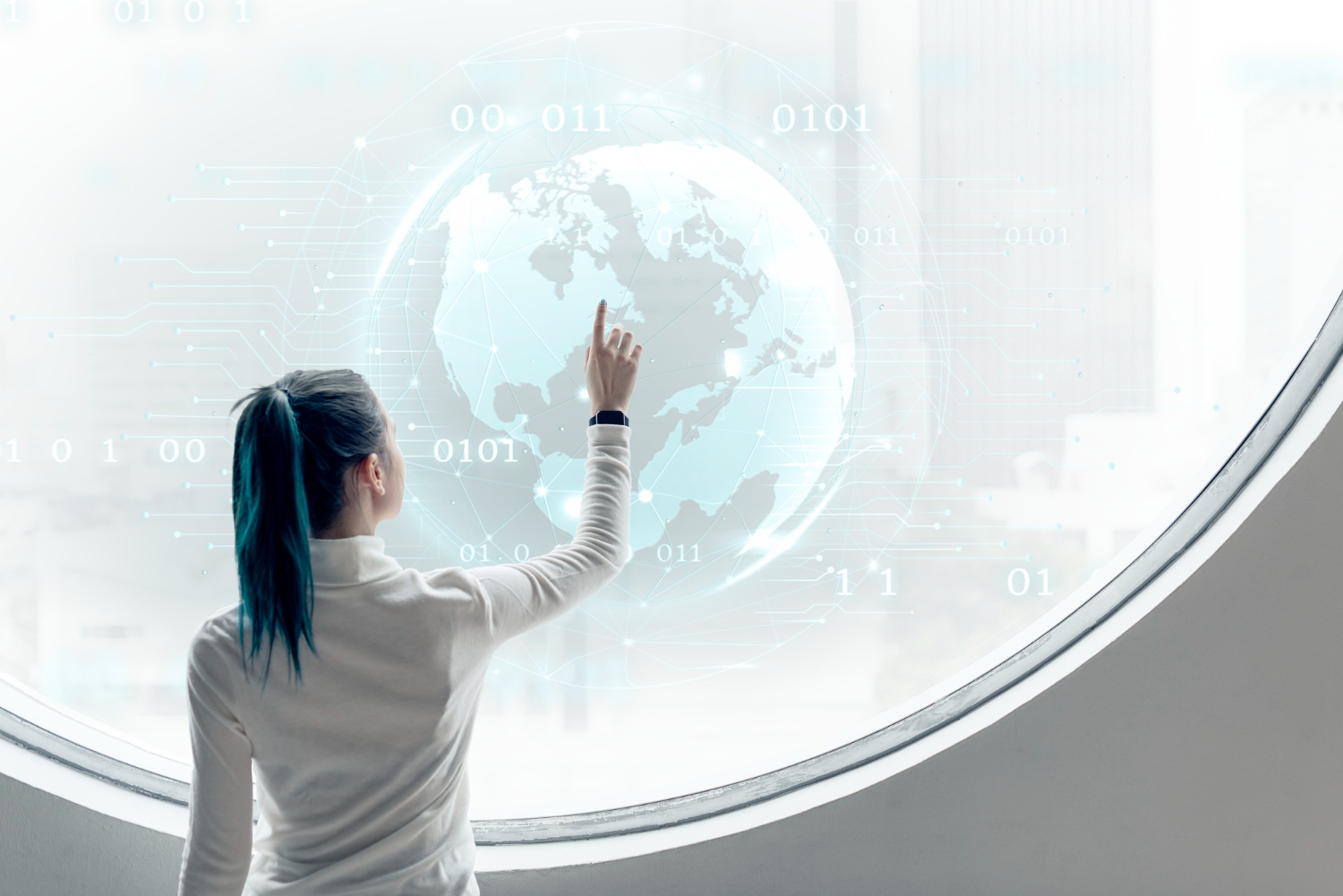 Benefits Of Using World Map PPT Templates 
There are many amazing benefits to using these templates. Let's discuss how you can use these templates to reap their benefits: 
These templates are a handy option when it comes to displaying the sales of a company. A sales department can show the analyzed international sales throughout the meeting. 
Most businesses operate in both international and domestic markets. They can use these templates to show the global reach of the business such as growth and expansion. 
A World Map PPT template has practical significance for the marketing department in a company. It allows experts to visualize the marketing data with the help of built-in pie chart shapes. 
When it comes to sharing the details regarding the status of sales in different cities and regions, country sales managers can implement the use of these templates. 
It can also let global traders display the reach of their business, as well as future expansion territories. 
These templates are a practical solution when you want to present the statistics of the company to the stakeholders, which include revenue and sales made in different markets. 
So, now, you understand the importance of World Map PowerPoint Templates. They will bring much value to different types of businesses by letting them share important data properly. No matter what business you deal in, implementing the use of maps in your presentation will let you organize the information the right way.
Features Of World Map PPT Templates 
Before using a World Map PPT template for serving any purpose related to your business, you should know its features: 
These templates are fully editable and customizable. 
There is no need of having any technical knowledge to change the shape, text, and color of icons and many other objects. 
Any element can be deleted easily. 
All the elements in slideshows have been designed from scratch by expert and skilled graphic designers. 
How To Get World Map PPT Templates? 
Once you are convinced of using World Map PPT Templates, then the next thing you need to know is where to get them. These templates are easily available online. They are ideal for making anything from a business, finance, or marketing-related presentation to slideshows about social media, networking, globalization, history, environmental challenges, global warming, etc. To get a Creative Presentation Design for these templates, you can consider the services of graphic designers at Visual Spiders who are experts in their field. So, contact them for getting started with presentations for your business. 
Related Content: Why are PowerPoint Presentations the best tool in 2021 to win a Business Deal?