If you want to wow your audience and persuade them why PowerPoint remains a highly valuable tool, it necessitates a great deal of effort to create a spectacular PowerPoint Creative Design. Even though you put a lot of work into your presentation, whether it's the design or the content, you might still use a few expert ideas to cut down on the time and work involved.
Free PowerPoint Presentation Template
Making Your PowerPoint Presentations Unique:
Every presentation requires a framework for both the content and presentation. When it comes to content, this means creating an overall subject and bringing it to a coherent conclusion just at end of the segment in addition to presenting your facts clearly and in manner that your audience can grasp them. This visually emphasizes continuity and organization in your Professional PowerPoint Design. A presentation slide that has been expertly prepared can be captivating on its own, but it looks even more convincing visually if the typefaces stand out as distinctives in addition to having a consistent colour scheme and arrangement.
Why Embeddings Fonts Is Essential:
A style with the right alignment, size, and font appear tidy and professional. Many businesses employ their own unique fonts for this as a differentiating feature. These enhance a company's general recognition value and have beneficial branding impacts. In all pertinent presentations, it stands to reason to use your company design font for PowerPoint Creative Design. This is the precise situation when the issue mentioned above arises: presentations may have issues if other PCs are unable to identify your company's typeface.
Your presentation's design must include fonts. Different fonts can influence how trustworthy and compelling a message is to your audience, according to numerous research. Additionally, it will be difficult to communicate your game with someone who has access to all the fonts you used. You must embed the fonts you utilize in your Professional PowerPoint Design file if you want to use an intriguing font that you have installed on your system but may not be acknowledged by the machine you would be presenting with. It doesn't matter if the typeface was downloaded from the internet, created by your company's design team, or came from another source.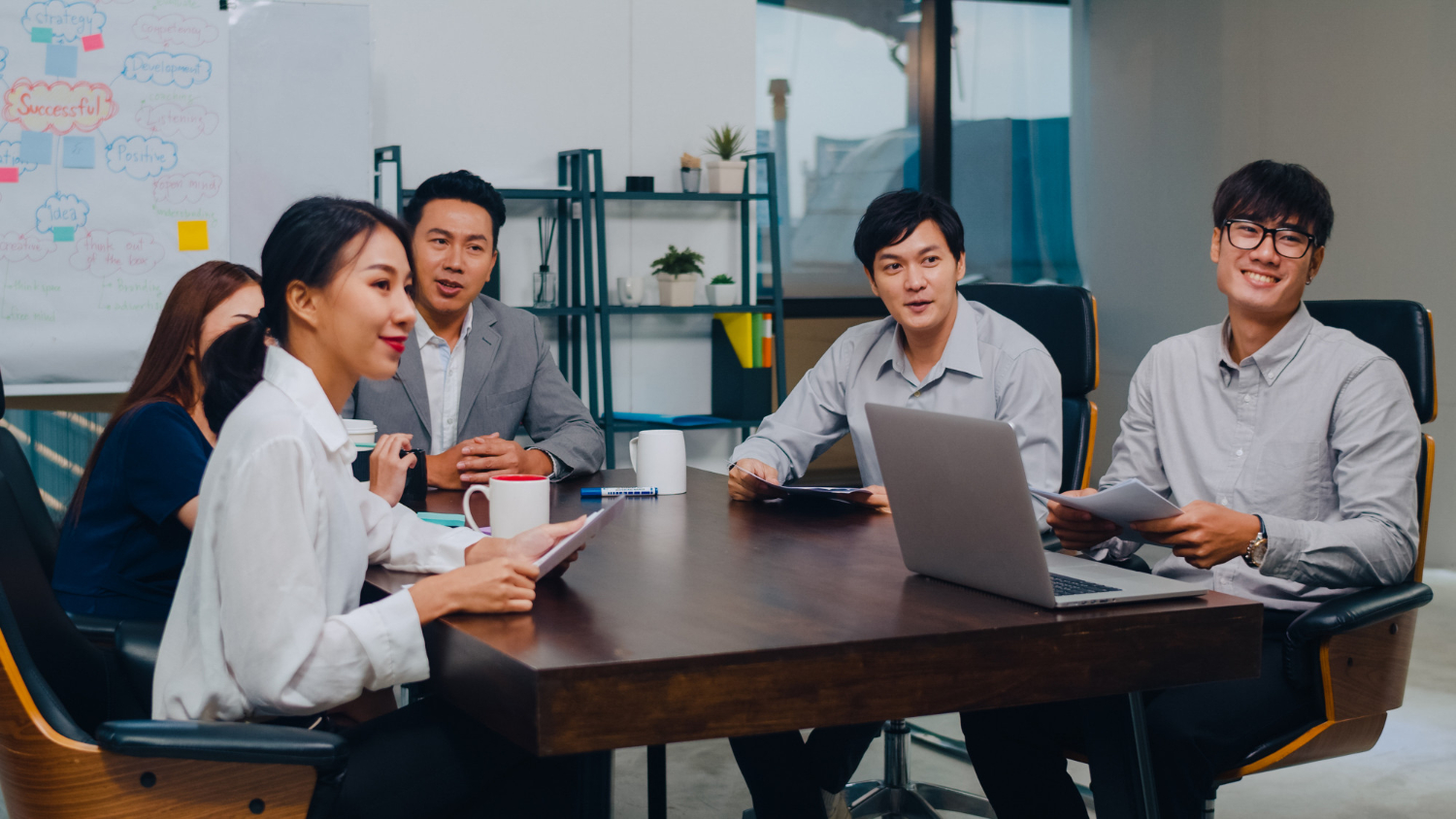 How To Embed Fonts:
Open the presentation in PowerPoint (2010, 2013, 2016, 2019, Microsoft Office 365, etc.) where you want to integrate a certain font.
Click the File tab in step two.
Click the Options link on the newly opened page.
Select Save from the list of categories on the left side of the page. Then choose the box for Fonts to embed in the file and hit OK to confirm.
You must embed a typeface in Professional PowerPoint Design as previously instructed in order for it to appear uniformly across all computers and versions of PowerPoint used for your presentation.
No problem if you want a unique, unconventional typeface for your presentation. As designers, we're constantly searching for fresh, reasonably priced typefaces for PowerPoint presentations. There are several internet stores that have a wide assortment.
Google Fonts Provides Free Fonts To Download And Use:
Microsoft offers a free typeface library to its customers. These Google fonts provide a wide range of designs and practical application options. Google fonts may be rapidly and effortlessly added to all Office programs, giving your presentations a new, contemporary, and most importantly unique look. In any location with an internet connection, they are cost-free and accessible. All Google typefaces are kept in the cloud, hence they are frequently referred to as cloud fonts.
Conclusion:
You can construct presentations that are perfectly oriented toward persuading your viewers of your thoughts by integrating new fonts in PowerPoint. For stylish and fascinating presentations, choose either the company's corporate font or stand-out web fonts.
Related Content: 10 Best Fonts for PowerPoint Presentations In 2022