Are you seeking unique free PowerPoint templates to help you stand out in your next presentation? If that is the case, then this blog is for you.
With the proper trendy PowerPoint templates, you may create a contemporary set of slides. Save time by not having to produce the look and feel of the presentation yourself. Having an updated image is essential if you work in a creative industry where the latest design trends are followed.
Maybe you're seeking a seriously awesome PPT template for PowerPoint. We've got it all set out for you. This curated list reveals some of the Visual Spiders' most recent and impressive PowerPoint presentation templates. These attractive PowerPoint templates are jam-packed with cool new features and images.
Among the templates we've gathered, there's something for everyone, which can be used for personal and professional presentations.


Discover trendy PowerPoint Presentation templates
Visual Spiders has many new PowerPoint templates with the most outstanding designs. Hundreds of creative presentation design alternatives are available with these excellent PowerPoint templates. 
Unique PPT slides, beautiful PowerPoint backdrops, and premium features are all included in these templates. They're also quick and simple to put together. Using one of these fantastic PowerPoint templates, you can personalize your unique ideas with a fresh style that meets your presentation aims.


The 10 super excellent PowerPoint themes (New from Visual Spiders in 2021)
Here's a hand-picked list of the best new PowerPoint templates. They're Visual Spiders stunning PowerPoint backgrounds, which are hot in 2021: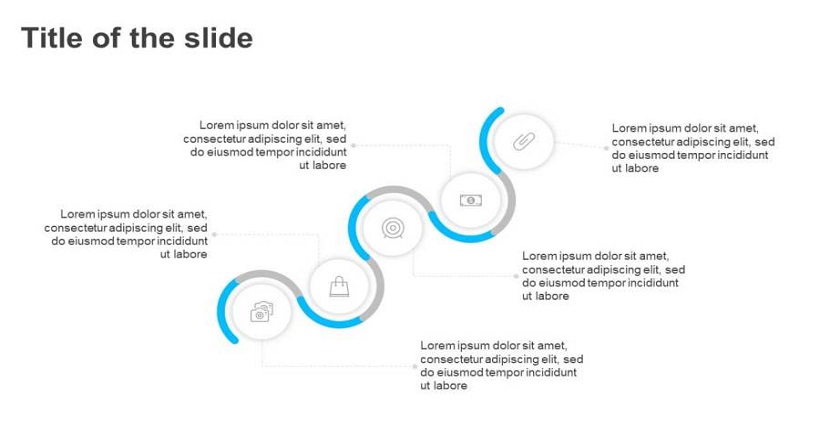 These are mind map style agenda diagram templates that give the meeting agenda a fresh new look. For non-sequential agendas, the circular icons branching out of the core notion or central idea in the middle are ideal. A multi-step infographic PowerPoint agenda can list items if you wish to discuss product aspects.
Timelines, process flows, and various concept diagrams can be used to represent a presentation summary instead of plain agenda list items. The presentation begins with an agenda slide to ensure that the speech is well-organized and scheduled. Topics are organized into circular symbols in an Infographic design with labels that surround the central theme. The agenda presentation slides also use colors and visual aids to engage the audience, making the session memorable for those who attend.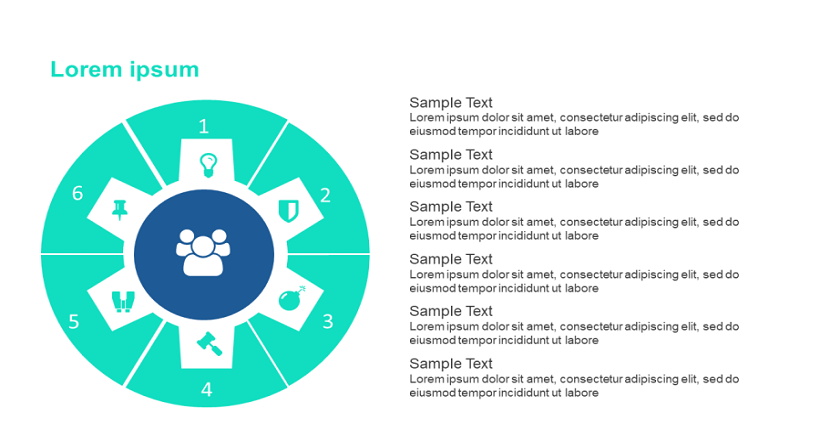 Circular PowerPoint Templates include circular flow diagrams, 3D diagrams, multi-layer diagrams, and more circular diagram ideas. Choose a template that fits your company's theme. There are magnificent diagrams available that you can customize to your liking. A variety of circle diagrams, flow diagrams, Staged Diagrams, Process Diagrams, Hexagonal Diagrams, Segmented Diagrams, and more are included. Visual Spiders has several PowerPoint design templates available.
Business models and instructional diagrams with elegant designs are included in the circular diagram templates for PowerPoint and Keynote collections, which can be used for a range of presentations.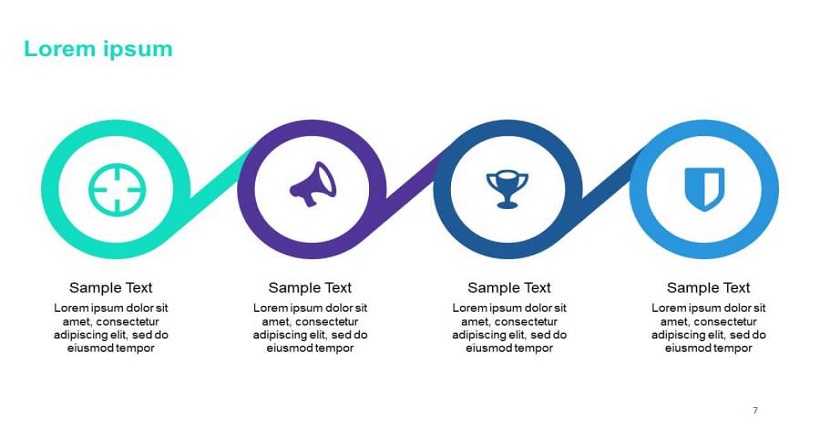 A horizontal circular analysis template for exceptional sales and marketing presentations, the 4 stages linear process flow diagram PowerPoint template is a horizontal circular analysis template. This is a one-of-a-kind diagram that depicts the interrelationships and continuity of the process flows. The looping circles represent the interconnected stages. The slide represents how almost all actions and reactions have gone through a series of interconnections.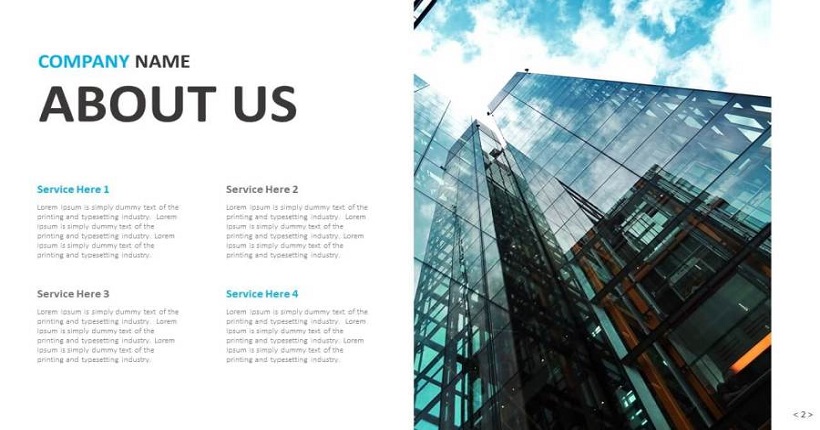 About Us Slide with Company Information Powerpoint Templates are often created to give a pleasing backdrop for any topic. You can utilize PowerPoint presentations to embellish your company's business presentations and monthly balance presentations. The corporate PowerPoint template's layout and the main page are as straightforward as it gets. To give it a professional tone, the font type and size have been specified by default. Remember that the company's branding must be prominent in any corporate profile presentation. A good business profile should begin with some background information on the organization and its history.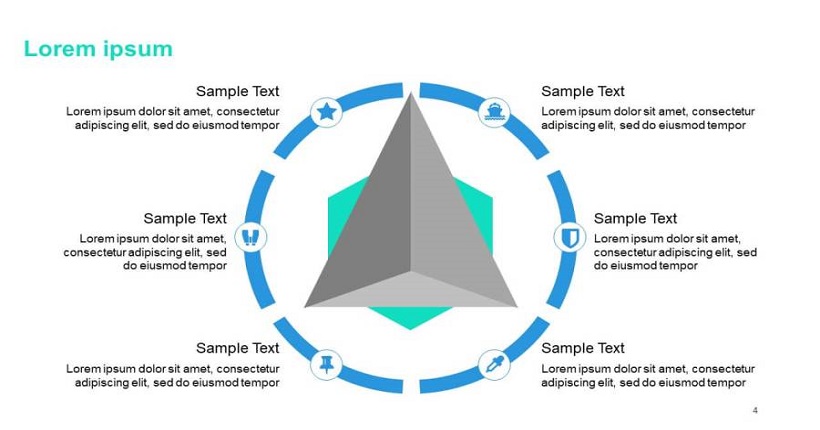 The PowerPoint template 6 Step Modern Comparison is a helpful tool for comparing multiple sets of data. It's a vibrant PowerPoint diagram that breaks down the gear form into segments. In contrast, a gear clipart is displayed in the diagram's middle to tie the template's subject together. Gear is a metaphor expressing a sense of control and efficiency in this case. As a result, the product comparison template is useful for discussing the analysis, benefits and drawbacks, or value proposition. This presentation slide may also aid academic experts in demonstrating the evaluation of good and terrible in various gear configurations.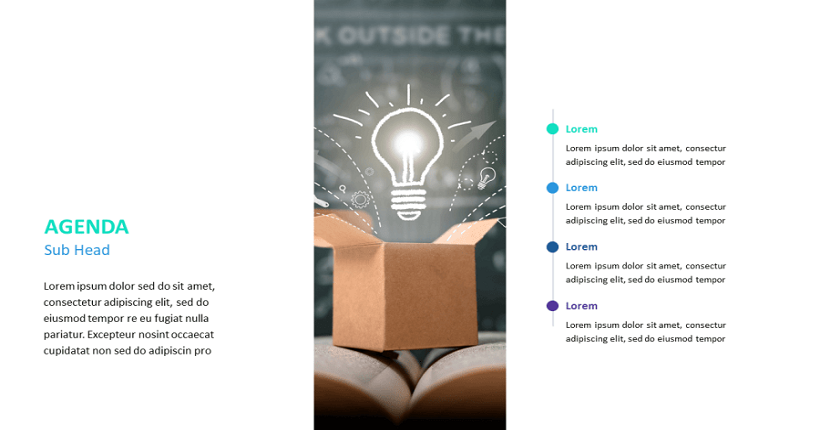 You can set your agenda. Create attractive slide displays with the PPT photos gallery presentation template. This PPT graphic was created using a four-stage agenda procedure. A professionally designed PowerPoint presentation with an elegant agenda or an outline slide is more likely to have more direction and effect than a business presentation with no agenda. You may create and submit an agenda using our PowerPoint presentation, which can summarise the topics to be covered at your next business meeting and give a variety of useful features. This PowerPoint presentation for the agenda process can be used to present your agenda in a visually appealing manner while keeping the text basic.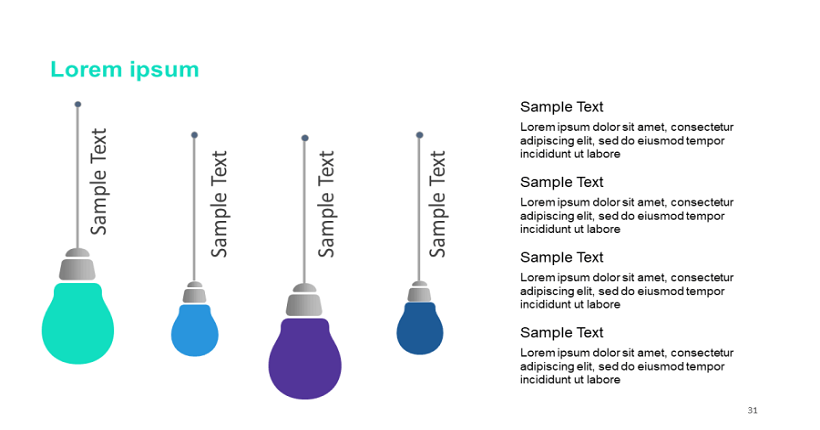 Light Bulb Infographic's awesome slide The theme of innovation, new ideas, technology, and brainstorming is represented by the PowerPoint Design. It's a business design using infographics and symbols that depicts a professional setting. The focus and entire concentration of the audience is drawn to the creative illustration of light bulb graphics and the gorgeous technological style background. It's an excellent template for expressing new thoughts. Products, features, services, marketing strategy, and innovation in the workplace or personal life are examples. Furthermore, the PowerPoint's low poly design backdrop shapes inside the light bulb display linking elements. These shapes, like jigsaw puzzle pieces, connect a sequence of components to achieve a common goal.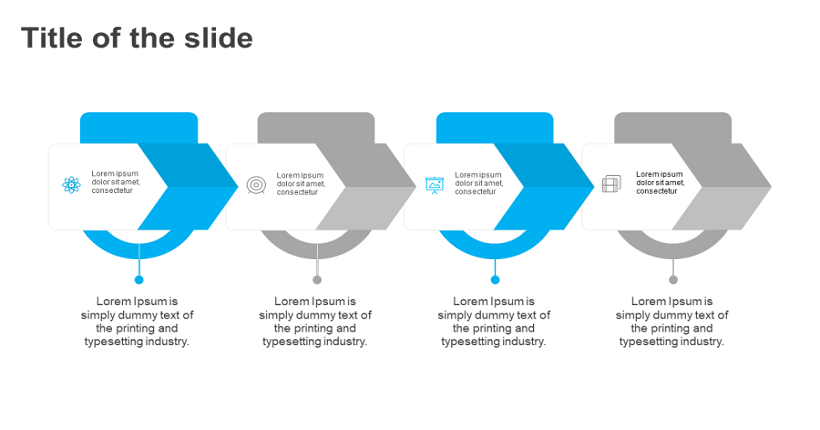 The 4 Arrow Timeline Concept Infographic Template can assist you in creating ready-to-use charts, diagrams, mockups, maps, and more. Choose from a variety of free infographics for PowerPoint, Keynote, and Google Slides. There are over 100 possibilities available to you! If you need to give a professional presentation in business, marketing, finance, science, or any other field, the tool you need is just a click away! We've put together a diverse and wide collection of editable and easy-to-customize charts and diagrams because there's a chart for every goal and a diagram for every situation. The goal is to make audiences' understanding and information more accessible.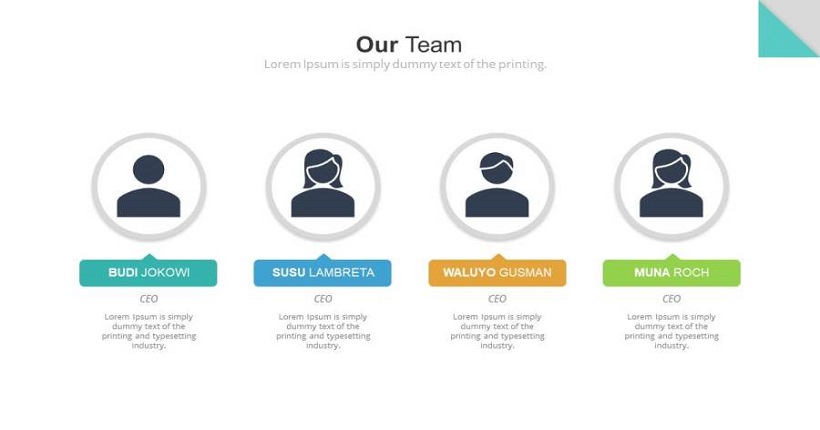 The PowerPoint our team templates are well-thought-out presentations that introduce your team to your audience. A meet the team page allows potential customers and investors to learn more about the folks they'll be working with. Your industrious team's profile, skills in their various professions, and perhaps a little about their personalities are highlighted on Our Team slide. Our Team template is ideal for demonstrating your team's problem-solving abilities to investors or future clients. Our team template in Powerpoint can fit a lot of material and show it appealingly and professionally, regardless of the size of the team. Our team slides can be used as an introduction/welcome or at the end of your presentation.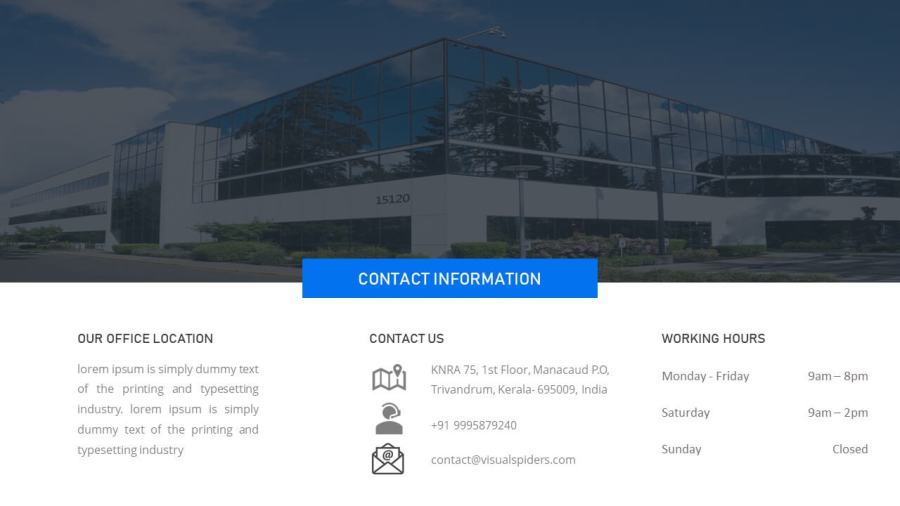 I'm still perplexed. Your audience isn't responding to you after expressing gratitude. Return to your presentation and double-check whether you've included a feedback form or contact information. A successful presentation can be ruined by omitting such important information. Using these contact us PowerPoint templates, make it simple for your audience and clients to contact and contact you.
For a company to prosper, it must establish a strong relationship with its customers. The simplest approach to do so is to invite your audience to submit input. Because it necessitates informing the viewers of how to contact you, PPT templates for contact us come in helpful. A contact page is a must-have in every presentation. It's a good idea to communicate with your audience in a variety of ways. As a result, we've included various presentation templates to our library of contact us page templates to give your presentation a professional look.
You can download the free templates here: Free Slides


Our content and design teams are working hard to expand our business template library. Our designs are based on current business trends as well as feedback from our users. We always pay attention to our audience's needs and use their useful feedback to improve our presentation template designs. Marketing, Strategy, Planning, Operations, Corporate and Business Frameworks, Data-Driven Dashboards, Public Speaking, and Education are among our areas of study.
Related Content: Top-10-powerpoint-presentation-tips-inspired-from-steve-jobs-presentation